We bring
Life
to your containers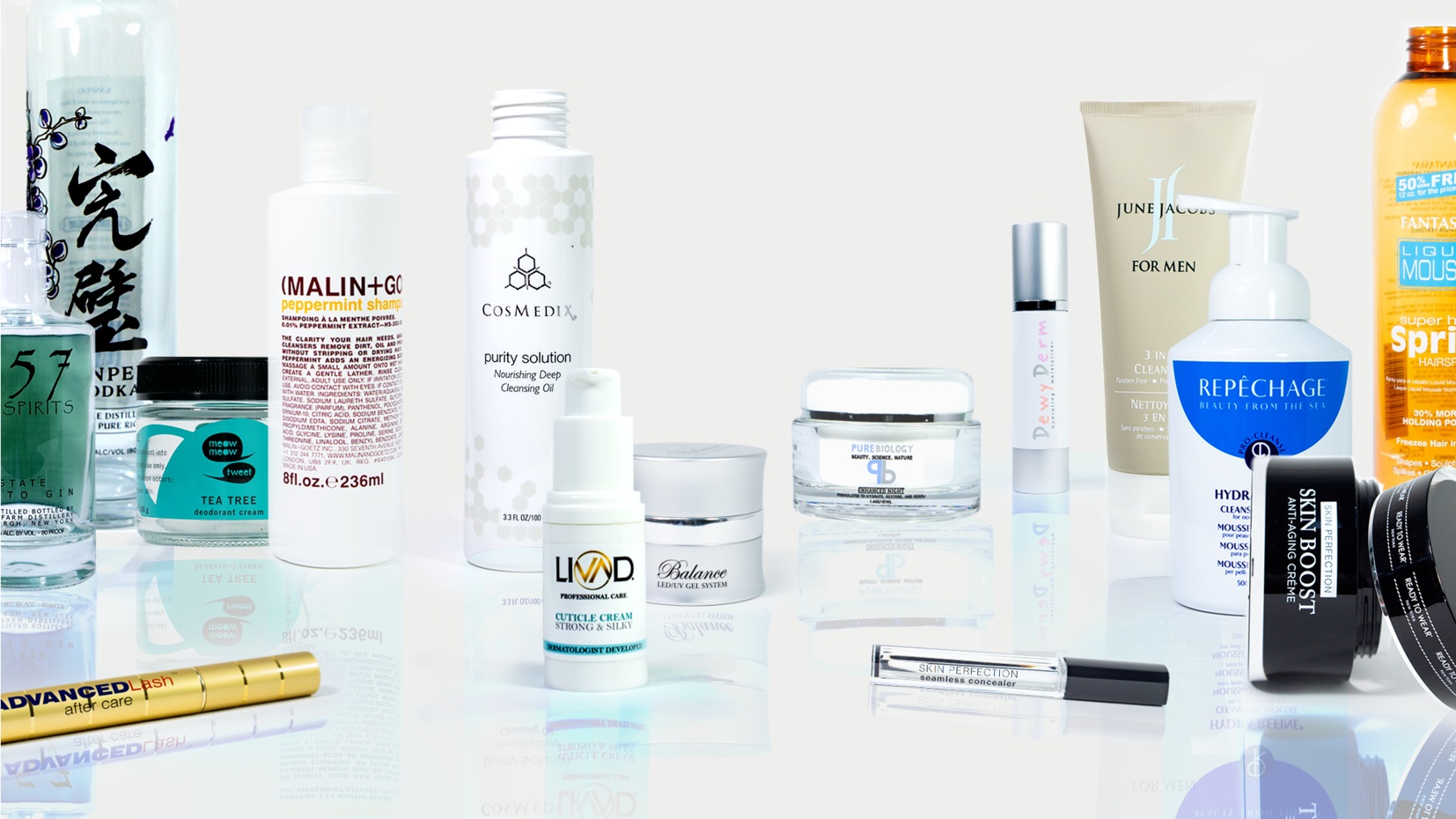 Can we help with your container decoration project?
Custom Designed Containers
The stiff competition among brands in the market requires that you package and present your products in a manner that will catch the attention of prospective customers to make sales. For this reason, you need to come up with creative and innovative designs for your bottles, caps, closures, and labels. Simple and elegant designs with logo designs and text printing can easily convey your message without detracting from your product. Colorful and brilliant designs can help differentiate your brand and add shelf appeal with eye-catching finishes.
From minimalistic bottle designs to luxurious finishes, your container should be an extension of your brand. Whether you have a specific printing method and color you want to use, or need some guidance to select the options to decorate your containers, MEPCO can help you with your custom designed container project.
MEPCO Print Shop located in the Tri-State Area
Conveniently located in New Jersey, our facility is fully equipped with efficient screen printing, hot stamping, pad printing and labeling machinery. To execute your designs, you need to use the best printing techniques. At MEPCO, we're dedicated to helping our customers find the best solutions for decorating their containers. When you have a complex printing process with multiple designs and colors or unique product packaging that cannot be decorated with standard machinery, MEPCO's experience and results-driven team can help you find a solution. Through experimentation we've found solutions to projects that others have said cannot be done. Using a mix of fully automated and semi-automatic processes to achieve the best results for your specific project. We thrive off the excitement of finding printing solutions and push ourselves to improve to achieve scalability.
Whether your project is an elegant single color design or a complex custom bottle shape - we're here to help.
Fast Turnaround
–
With over 30,000 sq. ft. of space lined with the latest hot stamping, screen printing and container printers, we can accommodate full production runs in a timely fashion.
Trusted Team
–
At MEPCO, everyone from office to the production line is passionate about their work. We train and cross train everyone on our team to provide you the best results.
Great Service
–
We don't believe in "It's not possible." If you have a design you want to bring to life, we don't want to just help you make it happen, we want to do it cost efficiently.
Industry experts
–
With over 30 years in the bottle decorating business, we've invested in R&D for unique designs and built custom equipment to become more efficient at what we do.
NOTICE: All product names, logos, and brands are property of their respective owners. All company, product and service names used in this website are for identification purposes only. Use of these names, logos, and brands does not imply endorsement.
The Best Printing Method for YOUR Container
At MEPCO, our expertise doesn't lie in a particular printing method. Our expertise is providing the right solution for your container project. Our facility houses a vast array of printing machinery that can be customized to various types of containers and projects. When you print at MEPCO, we offer consultation services to help you pick the right inks based on the container composition and its use. Beyond ink, we can also help you break down costs based on your budget and production needs. Are you looking for the most cost-efficient way to decorate your container, or do you need a balance between budget and brand?
When you decorate your containers with MEPCO, you add years of bottle decorating expertise to your team. Using our expertise, we help brands deliver their branding and messaging through the product containers. Let's create an unforgettable brand message that leaves a lasting experience for your customers!